Bridging the gap between
Conventional
and
Holistic Medicine
XYMOGEN
XYMOGEN is a health sciences company that manufactures dietary supplements. XYMOGEN formulas can be obtained only through a licensed healthcare practitioner. We offer access to the XYMOGEN online store to LiveWell Integrative patients. If you are a current patient, please contact our office for your referral code.
SHOP ONLINE NOW »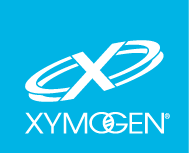 NP Script
NP Script is an online store designed to distribute supplements to patients on behalf of their healthcare practitioners. Practitioners get the personalized online dispensary service they want and patients get the products they need, quickly and easily.
SHOP ONLINE NOW »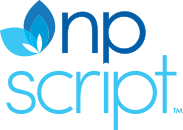 METAGENICS
We recommend Science-Based Products from Metagenics because they meet the highest standards for research and quality manufacturing to help make natural approaches safer and more effective. Here you'll find a wide range of products to meet your specific needs to help you reach your best health possible.
Enjoy 20% OFF your first online order, 10% OFF all automatic recurring order and FREE shipping on every order!SHOP ONLINE NOW »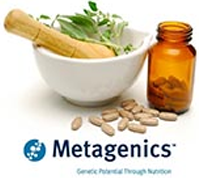 THORNE Supplements
At Thorne, we refuse to take short cuts. We have invested in doing comprehensive testing, sourcing the highest quality ingredients, creating a clean manufacturing process, and protecting the environment. Our team of medical professionals, researchers, and engineers lead with science, thoughtfully refining every product and process. That is why we are the brand trusted by healthcare practitioners, U.S. National Teams, and families around the world for more than 30 years.
SHOP ONLINE NOW »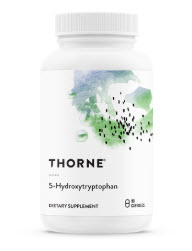 BEAUTY COUNTER
Beauty Counter is a one of a kind beauty brand that puts your health first. Their mission is to give everyone the opportunity to use safe and quality products while setting "A New Standard in Beauty". Beauty Counter has banned over 1500 chemicals that are never allowed in their products. Not only are the products chemical-free and safe for the whole family, but they are just as effective as name brand cosmetics.
You will never find unnecessary extras like dyes, hidden preservatives or a "mystery" fragrance included in any products. We recommend switching to their beauty and skin line to ensure that you are giving your skin the best product that it deserves.SHOP ONLINE NOW »