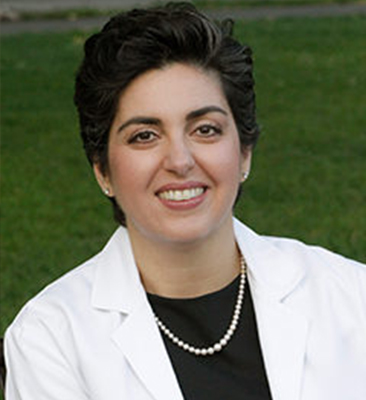 SHADI VAHDAT, MD | Medical Director
LiveWell Integrative Medicine was founded by Shadi Vahdat, MD, who will personally supervise every aspect of your care.
Dr. Vahdat has dedicated her career to diagnosing and addressing the root causes of illnesses through traditional and Functional Medicine. She takes the time to understand the underlying causes of medical problems, so patients can stop managing symptoms and start managing their ongoing journey towards healing, prevention and optimal health.
Dr. Vahdat has taken care of patients in all stages of health and illness – from minor ailments to life-threatening conditions. Dr. Vahdat combines unique and distinguished training in both Functional and Western Medicine. She is a board-certified physician in internal medicine, with decades of experience in some of the best academic medical centers in the US. She has held academic positions in those centers with the responsibility of teaching future doctors.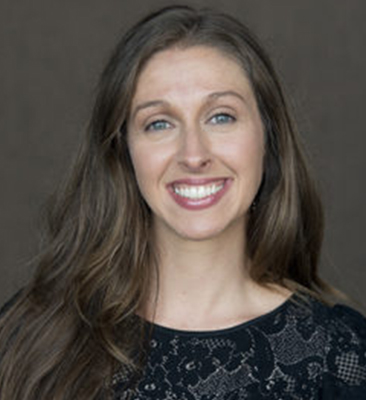 TRACY GARRIGAN | Health Coach
Tracy Garrigan, CHHC is a passionate advocate for Functional Nutrition and promotes a balance between the emotional, mental and physical disciplines. Tracy was certified as a Holistic Health Coach at the Institute for Integrative Nutrition in 2011. There she studied over 100 dietary theories, practical lifestyle management techniques, and innovative coaching methods with some of the world's top health and wellness experts. She was also certified at Precision Nutrition to fine tune programs for sports performance and high-performance individuals.
Having overcome an auto-immune condition of her own, she wanted to integrate her knowledge with a like-minded Functional Medicine practice. Tracy enjoys teaching Zen Meditation, Emotional Freedom Technique as well as healthy cooking. She was certified as a Lifestyle Educator in 2013 and later as a Behavior Change Specialist in 2016. Positive psychology and emotional intelligence guide every session. Drawing upon her unique combination of skills, knowledge and life experience, Tracy can help you make changes to your diet and lifestyle that are easy, enjoyable and sustainable.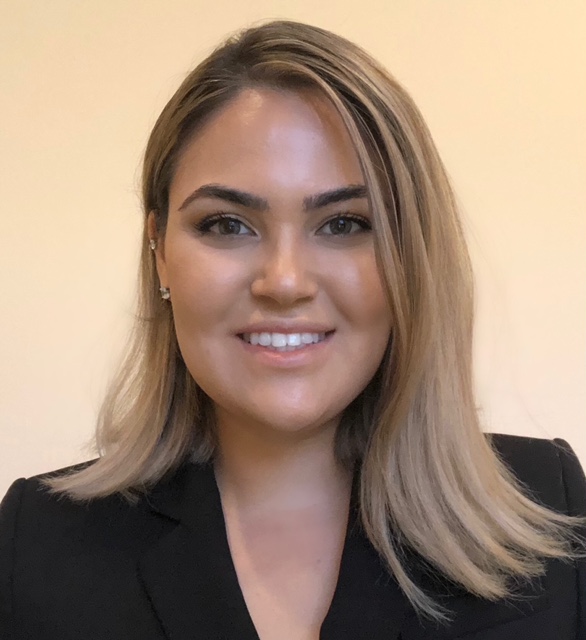 PRISCILLA | Administrative Assistant
Priscilla went to the University of California, San Diego receiving a Bachelor of Arts in Global Health. With experience working in a refugee clinic and skills in customer service and social services, she is currently pursuing her goal of attending medical school. Priscilla's interests include preventative health, environmental health and refugee health with a passion for a holistic patient care.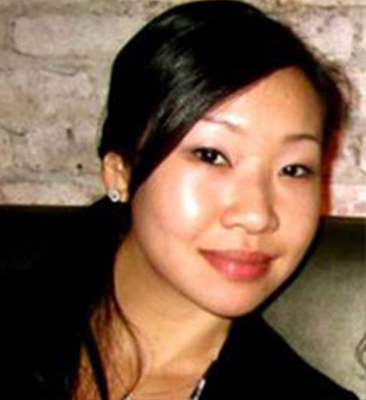 LIANA | Administrative Assistant
Liana has been in the service industry for most of her career. After earning her Bachelor of Arts degree in English, she started as an editor for a news wire service in New York. While engaging with clients in this role, she had interest in pursuing a position that focused more on account management and customer relations and has worked in this field for over 10 years. She brings the same passion of quality care to the patients of LiveWell Center. Liana is a mother of two and enjoys circuit training, jogging, and traveling.